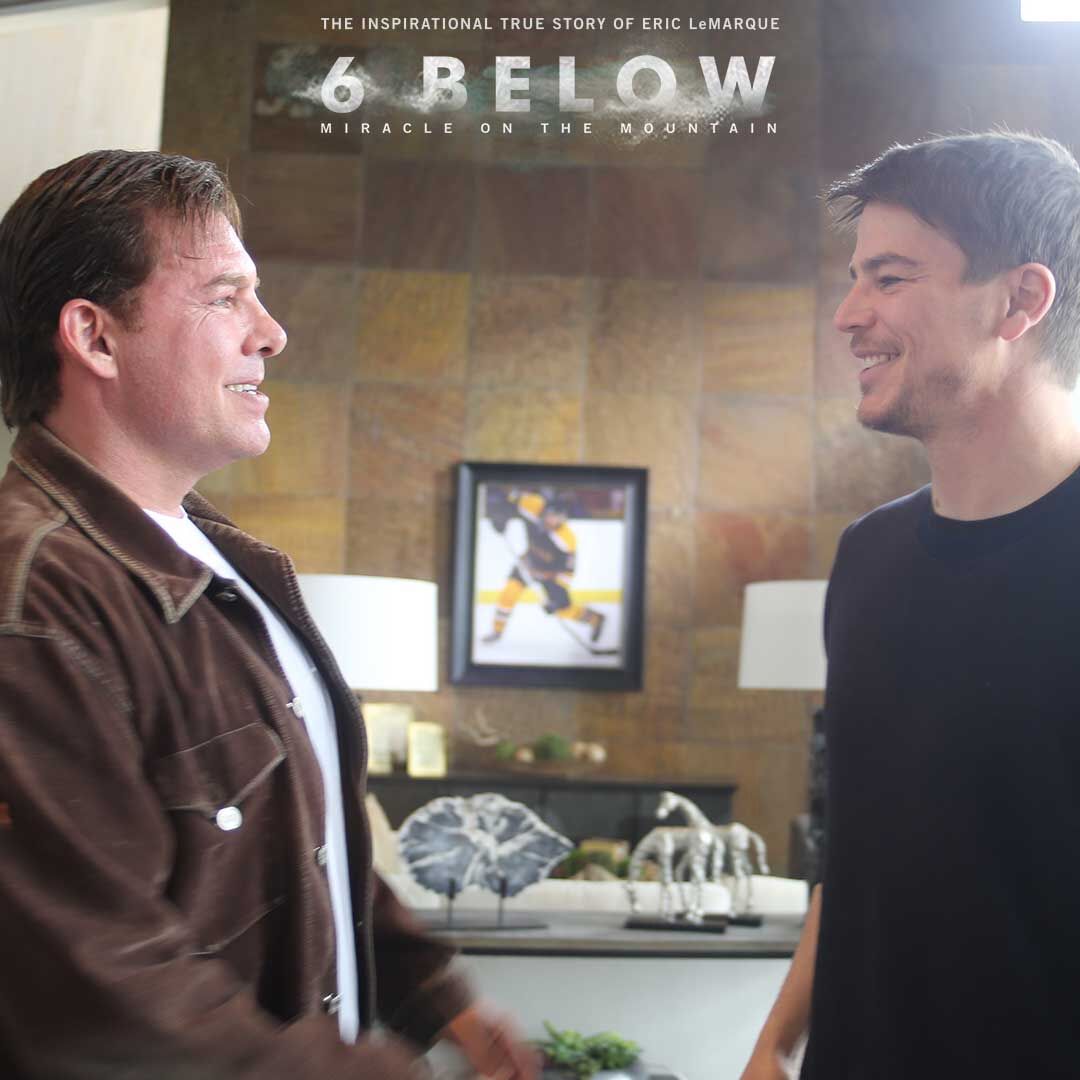 In his new book, and the new movie '6 Below', out October 12th, NovaStor's own Eric LeMarque (Josh Hartnett) finds himself stranded for eight days in the frozen wilderness, at the top of the 12,000-foot Mammoth Mountain. For 8 days, he endures hypothermia, starvation, wolves, frostbite, dehydration, and comes face to face with his own mortality.
The book and movie follow the true story of Eric's climb to the top of professional hockey, and subsequent dramatic fall to rock bottom, culminating in a truely remarkable near-death survival story. His tale is one of legend here at NovaStor, and we are delighted that he has now chosen to share it with the world.
Now, 13 years later, Eric works at NovaStor, ensuring his customers' data remains safe no matter what happens. With his expert NovaCare team at his side, his clients can rest assured that their most valuable data is in good hands. When hes not working, Eric lives with his wife and 2 kids in southern california.
For more videos, movie tickets, Streaming Links, and more Click Here to visit the official movie website.
Learn more about the book Here.